To start open up the Control Panel: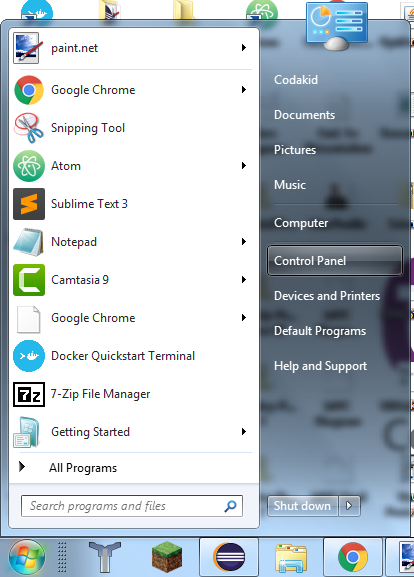 In the Control Panel find the Device Manager icon, you may need to change the View from category to icons to find this.


In the Device Manager you will need to locate the devices that handle the graphics processing such as your Processor, the Display Adapters, or your Graphics Card.n
These are the relevant devices on my computer: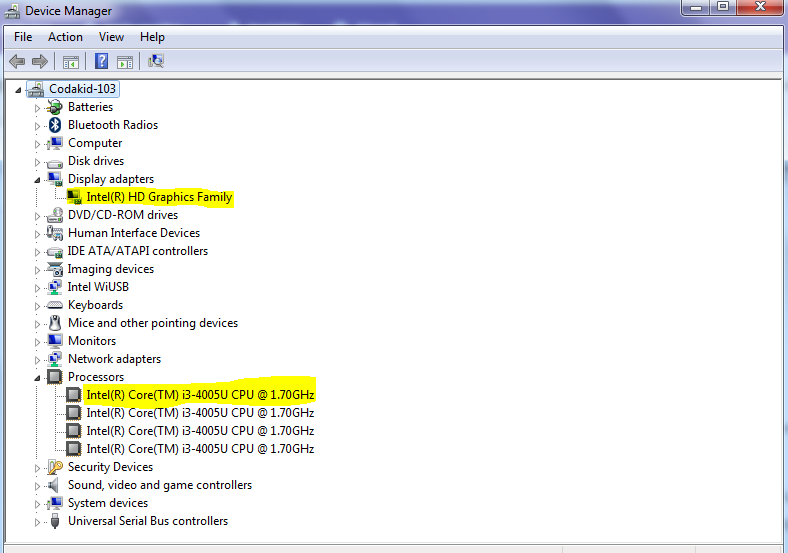 Now click on the Device's name and find the icon on the top tool bar highlight below to update that devices drivers.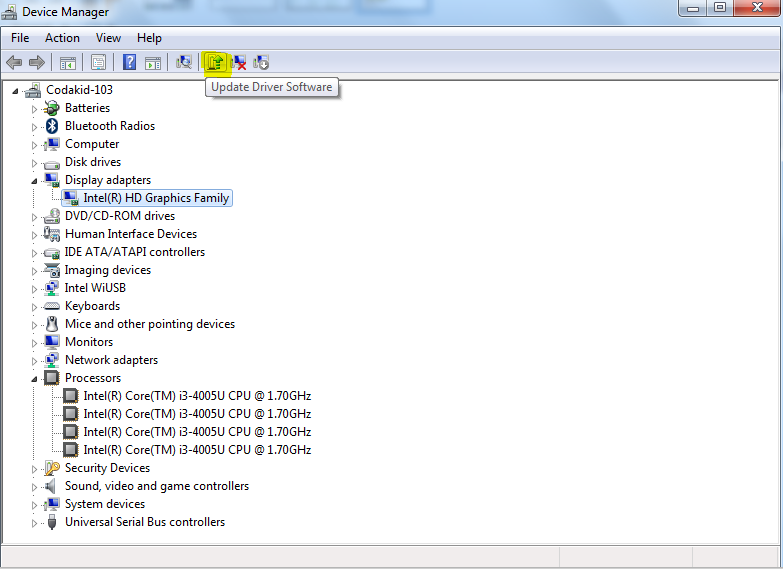 Click on Search Automatically for Updated driver software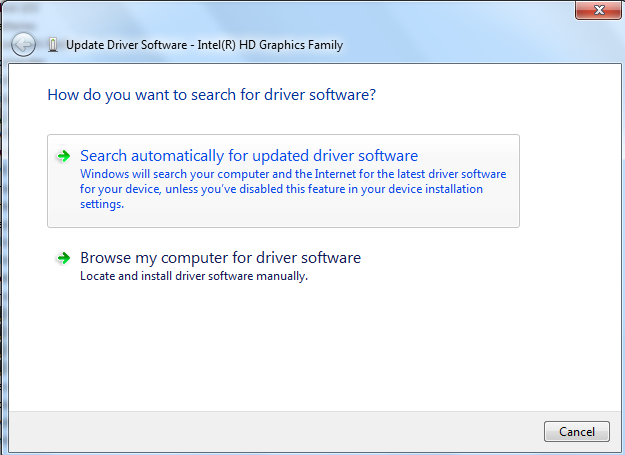 It will either grab the update or inform you that the drivers are update already.
Repeat this for each of the relevant devices.