Parent Permissions can be great, but they make it very difficult to install files on the child account, even if the files are safe. If you have Parent Permissions enabled for the account you are using the installer on, and you are running into issues with the installer, we suggest you disable Parent Permissions while setting up CodaKid on the child account.
How to Disable Parent Permissions
1) Click on "System Preferences" in the top left corner of your screen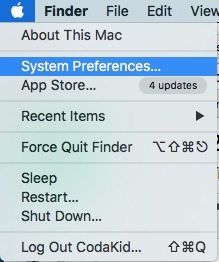 2) Click on "Users & Groups" in the bottom left corner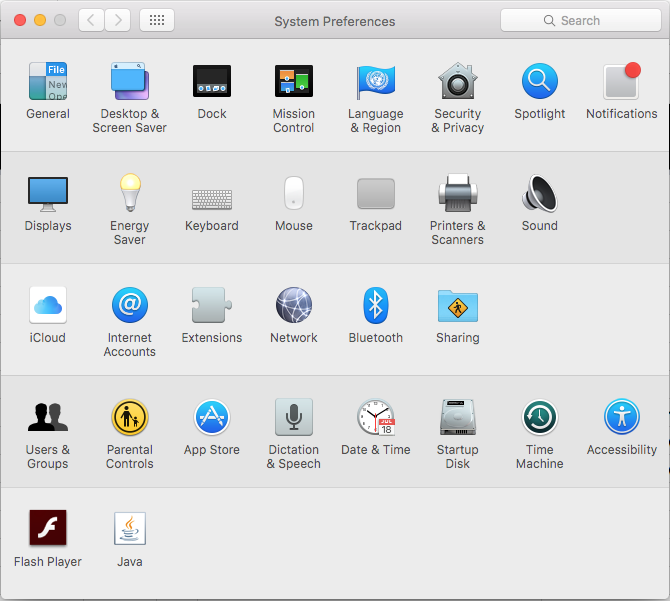 3) Click the lock emblem in the bottom left corner to enable editing of users. It will prompt you for a password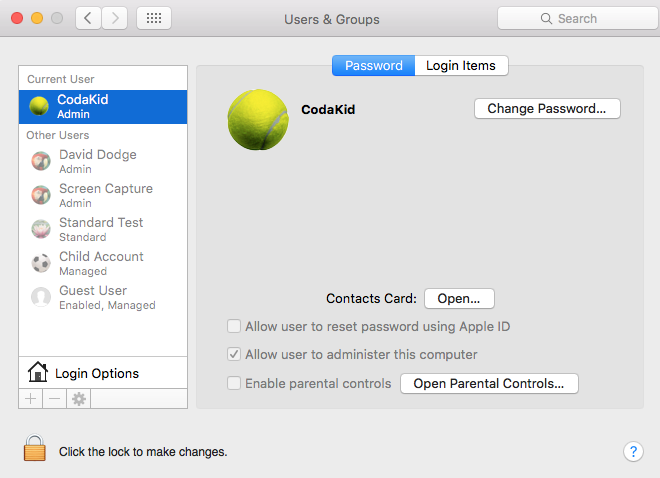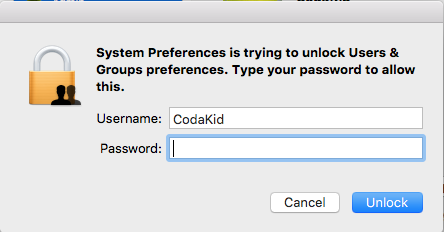 4) Click on the student account that you would like temporarily disable Parent Permissions for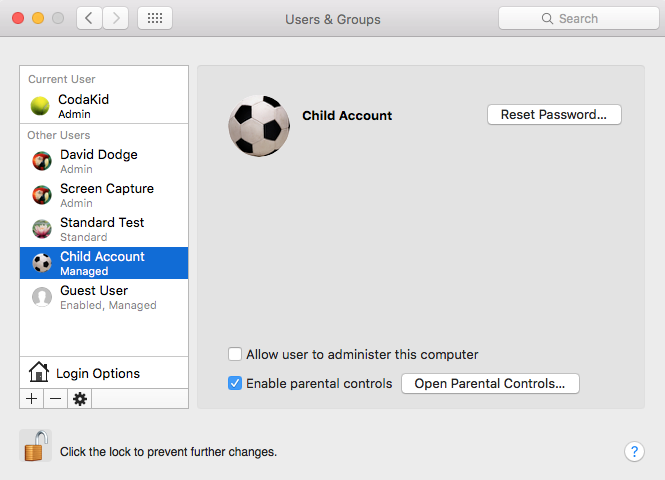 5) Uncheck the "Enable parental controls" option. Now the child account will no longer have Parental Controls enabled.
After installation and creating your first workspace, you can re-enable Parental Controls with the exact same steps. You will have to disable them again for every new workspace created, however.